Welcome to Team 7-1 Math!
Welcome to the 2020-2021 School Year! My name is Mrs. Mortimer and I am very excited to be your math teacher this year! While this year will be a little different than other school years, it is still my goal to help you be the most successful math student you can be, while also realizing that math is fun!
Hi! This is my 15th year teaching here at Medford Memorial. I have taught both 7th and 8th grade math during my years here at Memorial. After attending Lenape High School, I graduated from The College of New Jersey with a degree in math, science, and technology education. I earned my Master's Degree from Delaware Valley College.
At home, I enjoy spending my time with my family. My two young sons love Paw Patrol. They also love to pick vegetables in our garden. We enjoy spending time outside and going on lots of bike rides. I love taking pictures, scrapbooking, and all things Disney!
Math is all around us! This year we will be learning just how much we use math in our daily lives. One of the most interesting math challenges I worked on was being able to calculate how to eat breakfast, lunch, dinner, and dessert in four different countries (all in one day) by calculating how much travel time, sit-down time, and tour time would be needed to make this task happen. I was then able to do breakfast in Germany, lunch in Switzerland, dinner in Lichtenstein, and dessert in Austria by the end of the day.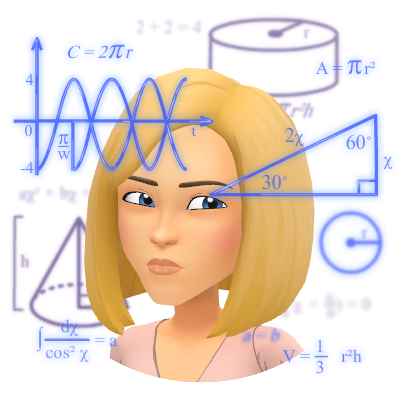 Click the link below for a list of materials that will be useful for our class this year!