Mrs. Amendola: Team 8-3 Math and Algebra
We already know that this year will be different in so many ways. So many ways that we don't even know yet. However, I do know that I will be working hard to ensure that you will receive the knowledge you need to be successful, all while making learning fun.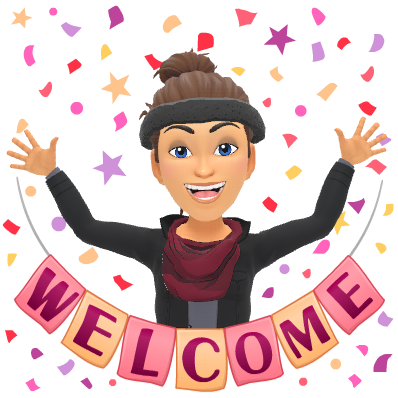 Best way to contact me:
You may email me or send me a message in Google Classroom, and I will get back to you asap.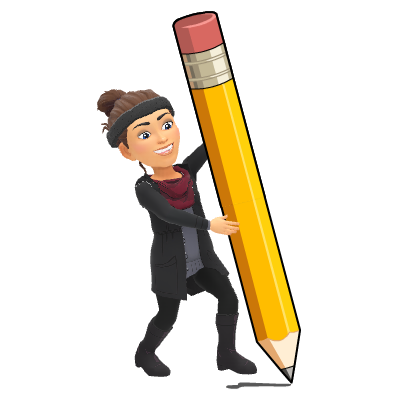 All classes will need a

f
u

ll

y charged
Chromebook, earbuds, a folder OR a section in your binder to keep teacher generated notes, plastic whiteboard sleeve (provided be us), a dry erase marker, pencil(s)
each day. 
Algebra (period 3) will also need loose-leaf paper in their math section of their binder OR a notebook.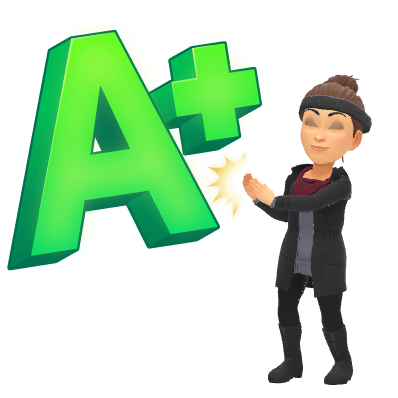 Grading: 
Achievement:
     Major Assessments  50%     Minor Assessments  30%        Daily Assessments 20%
            -Tests                                        -Quizzes                                 - Quick checks, graded assignments      
Accountability:
      Homework   50%                        Class work Assessments     50%
  - Checked for completion                     -Daily expectations, participation
Google Classroom and Codes
Daily agenda, activities, and assignments will be located in our Math Google Classroom. 
Join

:
  Period 2 -
xnyy4mw

 Period 3 -

3534ei2
  Period 5 - 

zemnztj
I have taught 8th grade math for the past 18 years, and love every minute of it!  I earned my Bachelors in Secondary Education Mathematics from West Chester University, and my Masters from Nova Southeastern University.  I grew up in Medford, and went to Taunton Forge, Memorial, and Shawnee.  I am proud to work at Memorial.  The Medford parents are supportive, my colleagues are my friends, and the students are fantastic. 
I married my best friend 14 years ago.  We have 2 handsome sons: Tommy is 13 and Joey is 11 years old.  
The most rewarding part of teaching is watching my students grow throughout the year.  They will learn the 8th grade math content, while gaining math confidence.  I hope to instill in them a love for learning (especially for math😊).  Every day is different and that is what makes teaching so exciting...every day is a new adventure.  
I look forward to a great school year.  Also if you are looking to get involved: I advise Student Council, Intramural Basketball, and Intraural Wiffle Ball.  Join in the fun!!